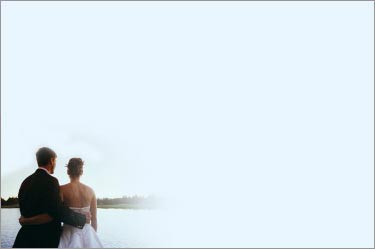 Wedding Bells Events

Six ( 6 ) coordinators, including/excluding myself, on the wedding day.
Provide you with a calendar or timetable for the months before the wedding day.
Provide the couple with a checklist to remind them of the things that needs to be prepared on the wedding day.
Suggest and recommend dependable suppliers.
Review all contracts entered with suppliers to make sure that suppliers deliver all that has been agreed upon
Assist in making the program for the reception.
Discuss and present different options for church processional sequence, church seating, pictorial sequence and reception processional sequence.
Discuss and present different options for presidential layout and seating arrangement.
Make necessary follow ups with your suppliers a month before the wedding.
Verify with supplier's arrival and their delivery of your requirements.
Brief ceremony participants ( entourage, lectors, offerers, readers ) of their respective duties and responsibilities.
Coordinate with all suppliers involved re: reception venue layout, cake table set up, registration table set up, gift table set up etc.
Handle final payments of suppliers on the wedding day.
Provide unlimited advice and consultations via phone, fax or email.
Maximum of 3 – 4 meetings.